LASSA FEVER PREVENTION; WHAT THE SUNNAH SAYS.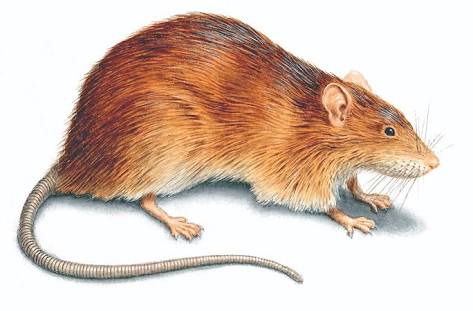 Do you know that Lassa fever is an acute viral infection associated with persistent high fever caused by Lassa virus, its spread by eating infected rat, eating food contaminated with the rat excreta/urine.
According to Federal Ministry of Health,Lassa fever can be prevented by covering all foods and water properly, blocking rat hideouts etc
Do you know the Messenger of Allah has told us the solution to this disease even before it was discovered?
Indeed all good is in following the commandments of the prophet, and all evil is in disobeying him.
The prophet said: tie up your waterskins and mention the name of Allaah, and cover your vessels and mention the name of Allaah, even if you only put something over them, and extinguish your lamps." Narrated by al-Bukhaari (3280)
The holy prophet described rat as fuwaysiqah (evil),he commanded us to kill them in all situations.
He said: "There are four things which are faasiq(corrupt) and may be killed at all times, whether one is in a state of ihraam [for Hajj and 'Umrah] or not: kites, crows,mice/rats and mad dogs." Narrated by Muslim, 1198.
In another narration ,the Messenger of Allaah (peace and blessings of Allaah be upon him) said:"There are five animals for which there is no blame on the one who kills them: crows, kites(hawk-like birds), mice/rats, scorpions and mad dogs." Narrated by al-Bukhaari, 1828.
Brethren, cover your vessels, and start killing the rats in your house, you will not only be saved from Lassa fever,but also be rewarded for following the sunnah.
Written by Soodiq bn Mas'uud